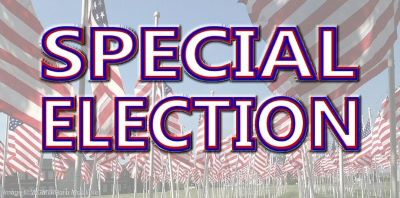 Northern New Castle County Region Meeting is by Zoom.  Copy this link to your browser to register for the zoom meeting: https://form.jotform.com/233245444793158    or  email:  [email protected]
Did you see the news that there will be a Special Election on Thursday, December 21? Join us and meet our candidate, Valerie Jones Giltner.
Special Elections require volunteers from all across the state. So join the meeting and find out what you can do to help keep this seat in Republican hands!
Some background on this special election:
https://elections.delaware.gov/elections/special/    (Copy this link in your browser for Department of Elections Special Election Info)
The General Assembly will be reconvening in January. So Brent Burdge, Region Vice-Chair and Chair of the Legislative Awareness Working Group, will provide some insight on what to look for.